Simplify social media
and

&


online monitoring

Keyhole gives you all the data you need to understand how millions of people are responding to your brand, campaigns, events, and influencers.

Start Free Trial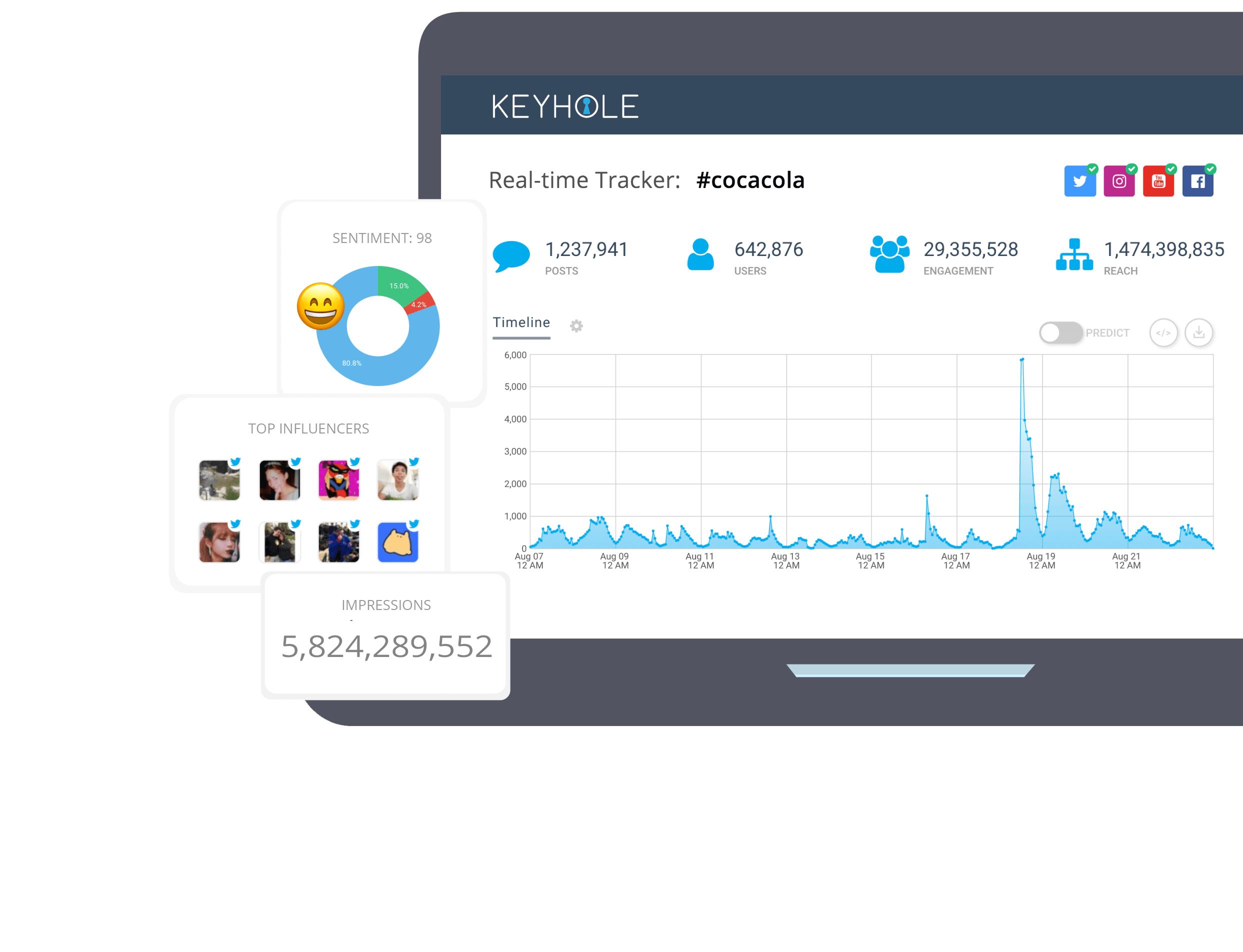 Why Choose Keyhole
Brand Monitoring
Instantly understand how your audience feels about your brand and competitors online. Keyhole helps you easily grasp any conversation and the sentiment around it. Plus, our AI algorithm ensures that you never miss an important conversation, delivering it right to your inbox.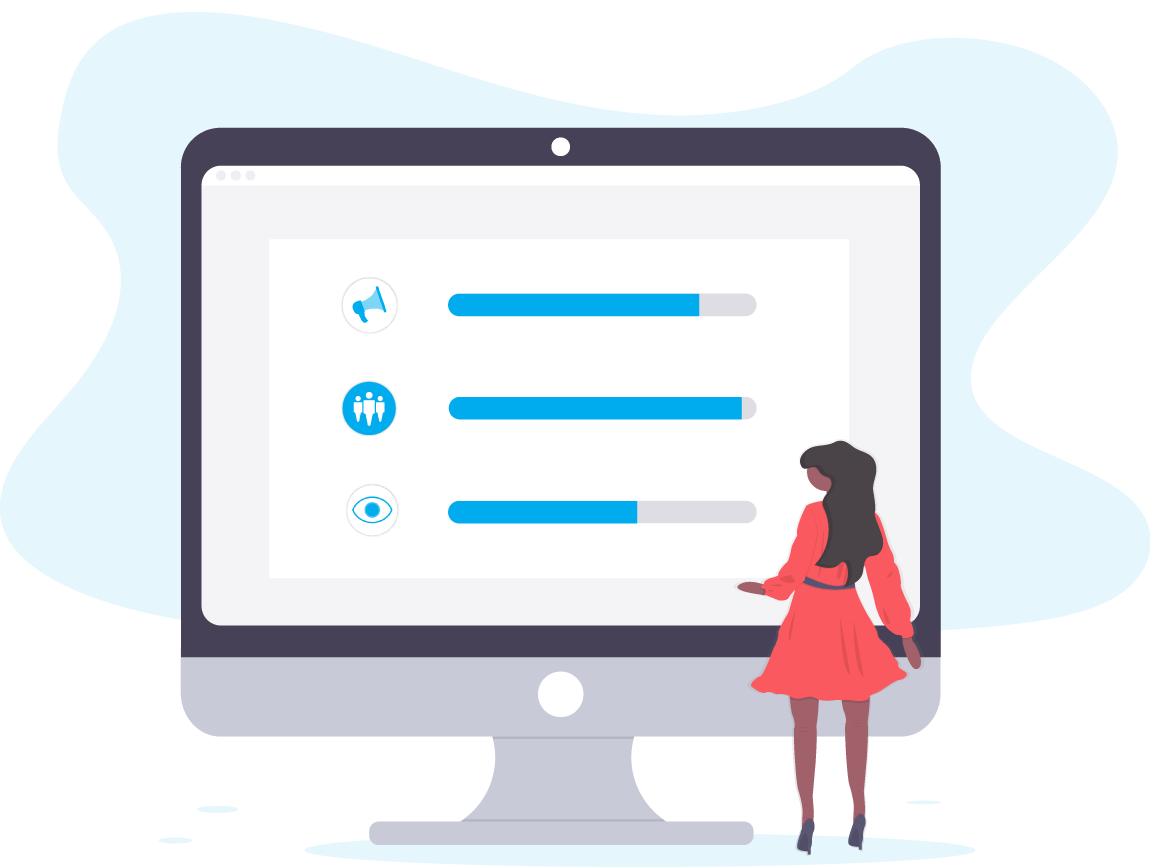 Market Research
Use social listening to gain insights into key conversations happening around any topic online. Easily understand themes, trends and audiences to better cater to your target market's needs.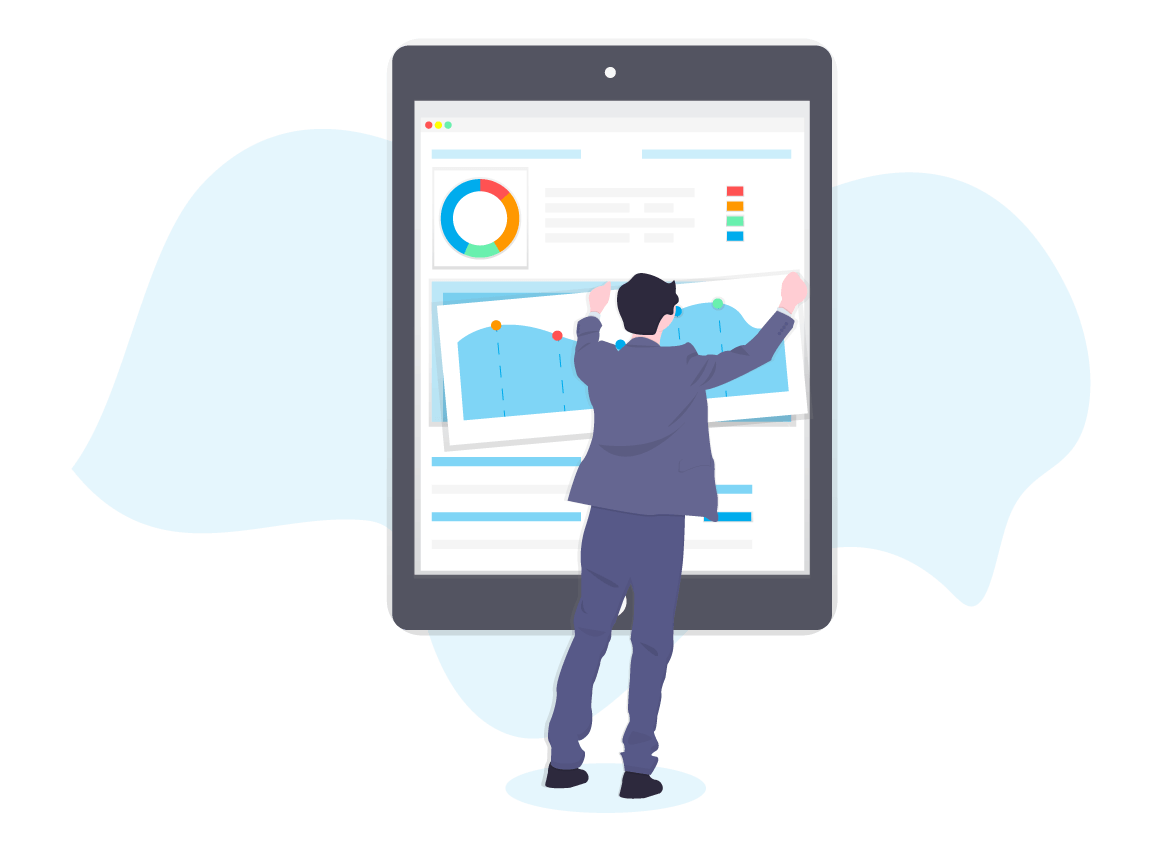 Event Monitoring
Keyhole helps you prove your event's real impact. Capture every meaningful moment of your event while you're busy living it, and access real-time engagement data to amplify your event reach as it runs.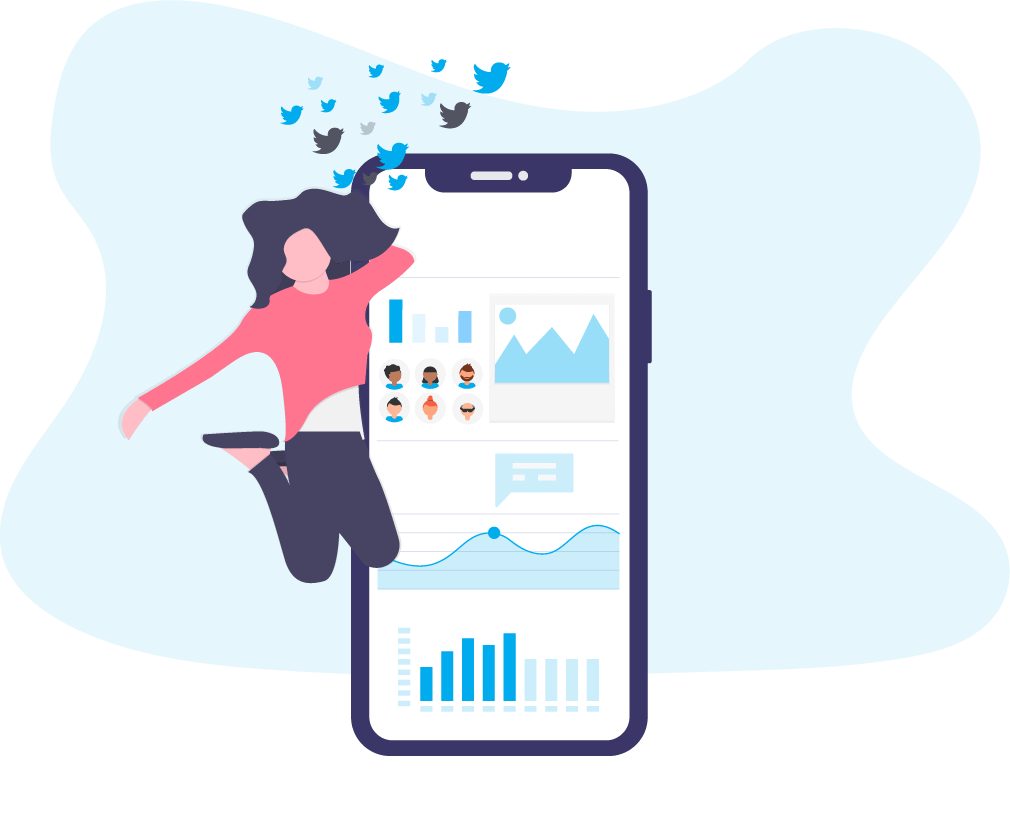 Campaign Monitoring
Save your team hours every week by using Keyhole to aggregate metrics, monitor and analyze your campaigns, and build reports. Plus, use AI to predict how your campaign is expected to perform in the future, and take action.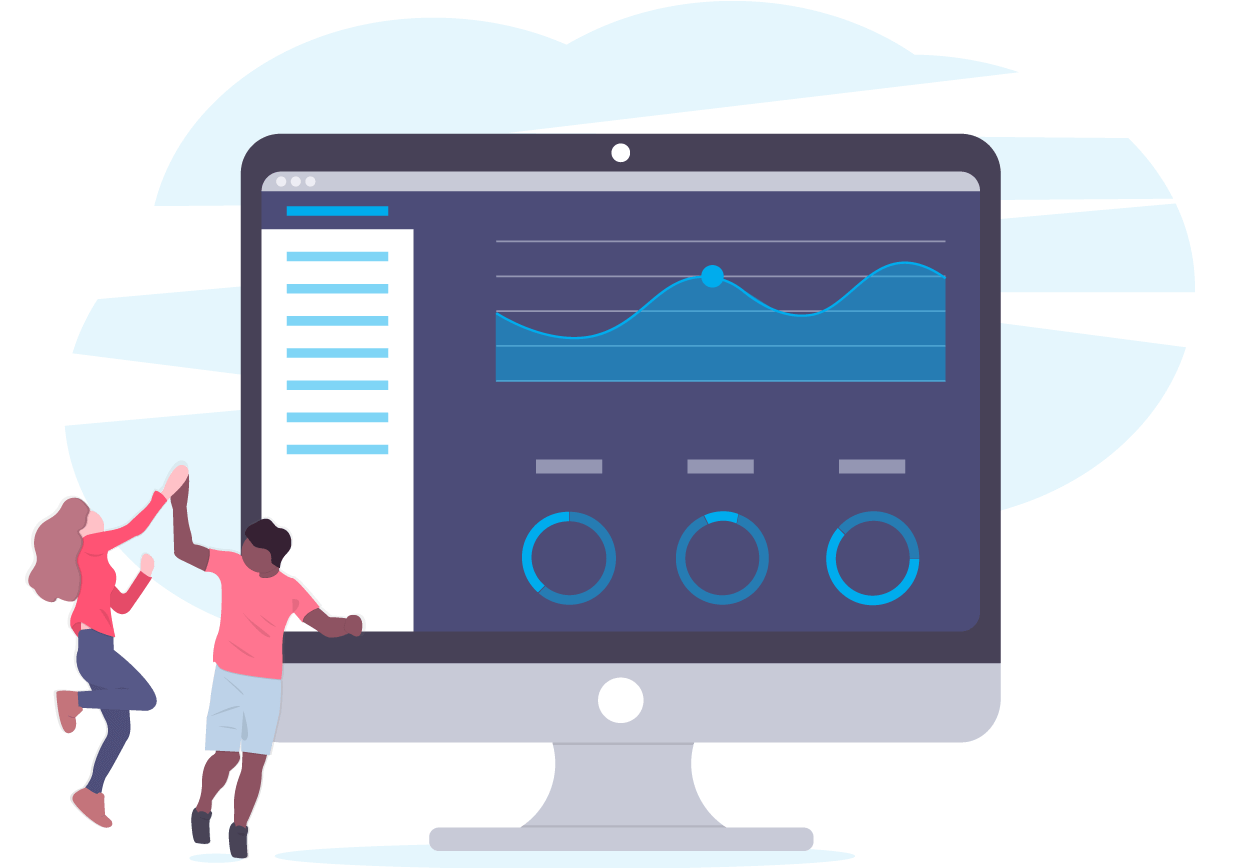 Influencer Marketing
Take the guesswork out of influencer marketing and easily measure the impact influencers are making on your brand online. Plus, easily find and connect with the most relevant and engaging influencers in your industry.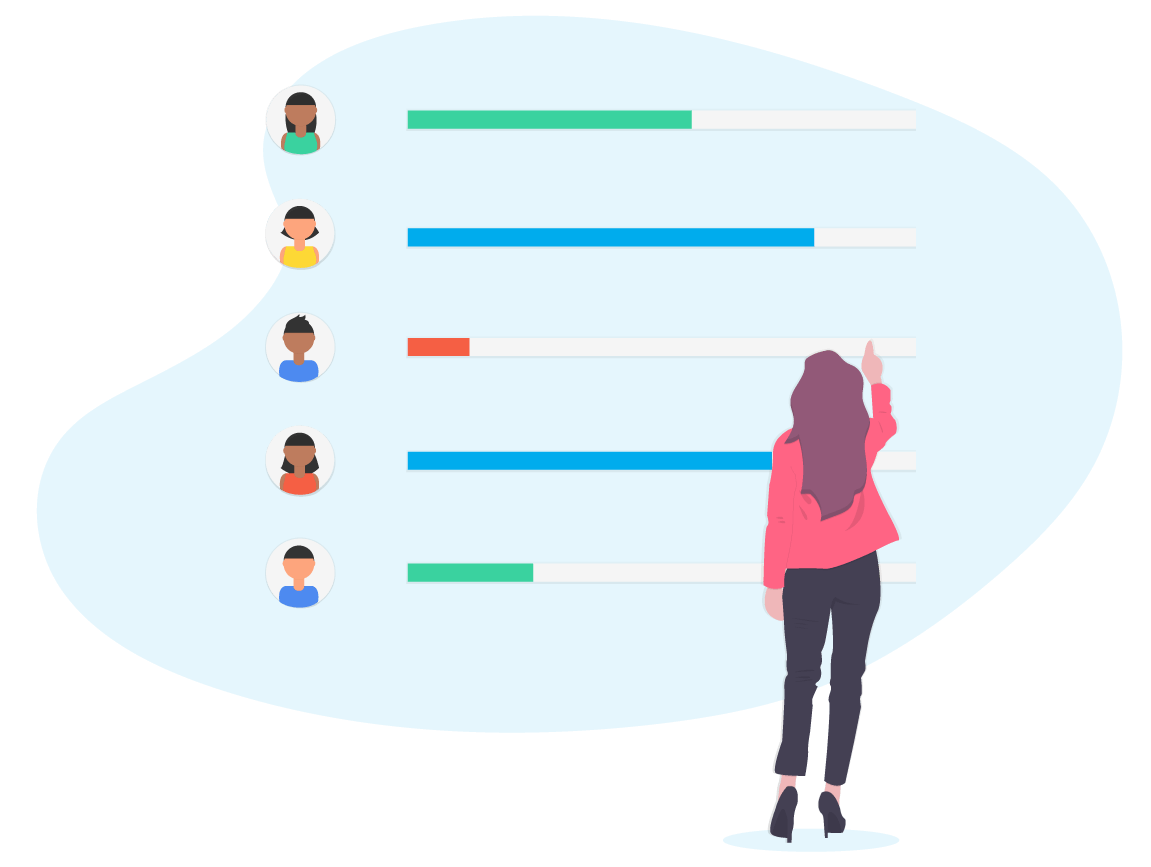 Over 6,000,000,000 mentions analyzed for customers big & small

You have been referred to Keyhole!
Your 3 free additional trackers will be added to your account once you choose a plan and begin your subscription! 🎉
Happy Tracking